CCHE Planning and Construction Design Grant
The Navarro-by-the-Sea Center for Riparian and Estuarine Research and the Mendocino District of California State Parks have completed Interim Management Guidelines for future re-use of the Navarro-by-the-Sea complex at Navarro River Redwoods State Park, as well as construction drawings for stabilizing and rehabilitating the Historic Captain Fletcher's Inn. As part of the planning work, the Inn and Mill Manager's House were placed on the National Register of Historic Places, being the surviving structures along the Navarro estuary from its mill town era during the early period of redwood lumbering in the watershed. The comprehensive project and permit process was funded through a generous planning grant from the California Cultural and Historical Endowment that is being administered by the Navarro-by-the-Sea Center.
Please download and open files by clicking on the links below to learn more about the planning process, extensive background reports and planning document, and construction plans for the Inn.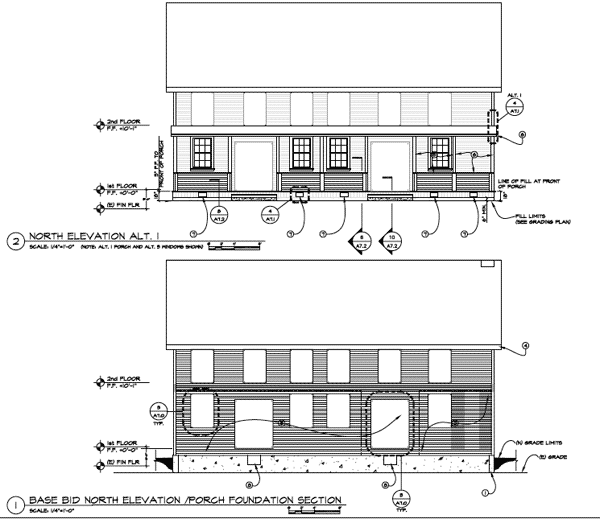 DRAFT NAVARRO-BY-THE-SEA SPECIFIC PLAN
The California Department of Parks and Recreation, in cooperation with the Navarro-by-the-Sea Center for Riparian and Estuarine Research (NSCR) spent over four years planning for the future re-use of the Navarro-by-the-Sea complex at Navarro River Redwoods State. A Draft Specific Plan that outlines a vision and steps to rehabilitate the Navarro-by-the Sea complex was made available for review in December 2008 (see files below). It contains details on the cultural and natural history of the area, and recommendations for future use and rehabilitation of the remaining historic structures at Navarro-by-the-Sea.
The Draft Specific Plan is available electronically for review below.
The Specific Plan below shows the overall concept for future reuse of the Navarro-by-the-Sea area, including a detail of the vicinity of the Inn. Click on the image below to enlarge the map.
BACKGROUND STUDIES
The reports below provide additional background information about the Draft Specific Plan and resources within the Navarro-by-the-Sea area. These include reports on cultural and biological resources, drainage and flooding, site history and potential soil contamination, wetland delineation, and studies on the geotechnical, geologic, and septic constraints related to use of the Mill House and Inn.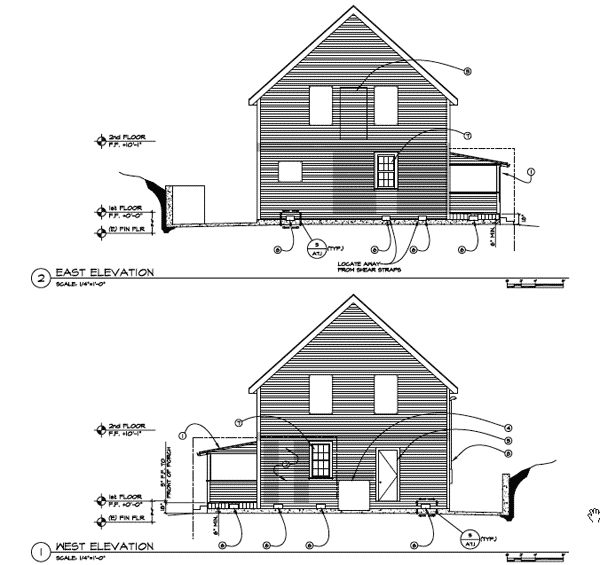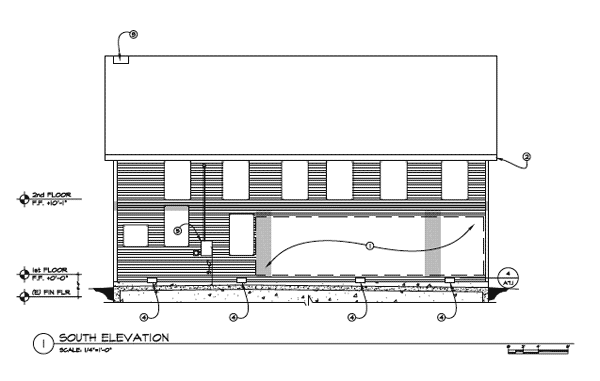 CONSTRUCTION PLANS FOR INN
Following completion of the background studies and public input process, rehabilitation plans were prepared for stabilization of the historic inn. These plans were refined through a comprehensive review by California State Parks, and served as the basis for permits that were secured in April of 2010 to allow for project construction. These consist of:
Please see our How to Help page for info on how you can contribute to the "Save the Inn" fund or join The Charles Fletcher Society.